Silver Bullion Coins San Diego
Silver bullion is any piece of highly concentrated silver, typically defined as 99.9% pure. Bullion is usually intended for investment purposes and comes in the form of bars or coins.
Buy Silver Bullion or Coins
Coin Buyers San diego is specializes in a wide variety of Silver Bullion Products. It's easy to buy silver coins, silver bars and more. Our large inventory caters to both the Silver Bullion Investor as well as the collector. We offer every date minted of the American Silver Eagles as well as the Gold American Eagle and carry a large quantity of Silver Coins, Silver Maple Leafs & Chinese Pandas. Prices displayed are current with market conditions and are shown at cash discounted rates.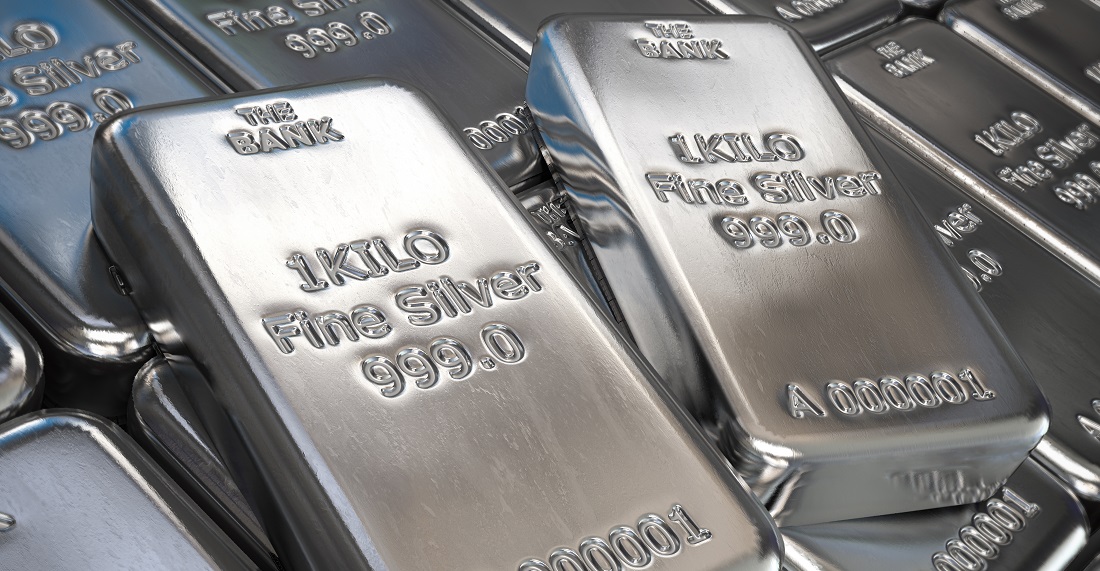 One of the many other benefits of silver bars is the range of weights you'll find. Silver bars are weighted and marked in both Grams and Troy ounces, with the decision how to mark weights dependent upon the mint/refinery in question
Silver Coins
Silver coins are our most popular and best-selling item collectively. Nearly every country has produced some type of silver coin in it's history. Previously used as common currency, today's silver coins are produced for investment purposes. Typically they are one troy ounce. Some of our most popular bullion silver coins are: American Silver Eagles, Canadian Silver Maple Leafs, Chinese Silver Pandas & Austrian Philharmonic. We also are highly competitive in the trading of US 90% Silver Coins